Become driving instructor walsall
Become driving instructor walsall, Instructor training walsall, Part 3 training walsall, Ordit trainer walsall.



Want to take control of your career?
Want the freedom to work the hours you want?
Want to take holidays when it suits you?
Want a new car every 7 months?
Want to make a difference to someones life?
YOU NEED DRIVER TRAINING!!
0800 1 777 149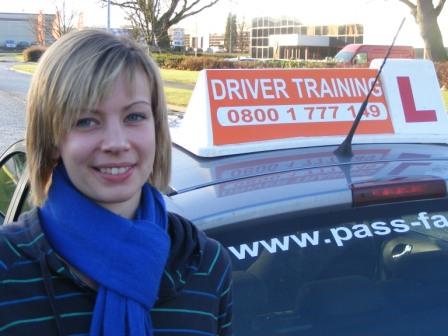 Testimonials
Train to become a driving instructor in walsall and you can acheive all of the above and more!!
From full courses to pay as you learn, we offer the most comprehensive and focused approach to helping you become a driving instructor. Our instructor training is done on a one to one basis, so all of the training is about you. (unlike some instructor training courses where there are 2 or 3 trainees in the car)
We are ORDIT registered which means you are getting value for money and you will be taught to the highest standards. That's why we currently have a 75% part 3 pass rate - almost 3 times higher than the national average!!
If you are in Walsall or surrounding areas give us a call today
0800 1 777 149