Driving lessons Welshpool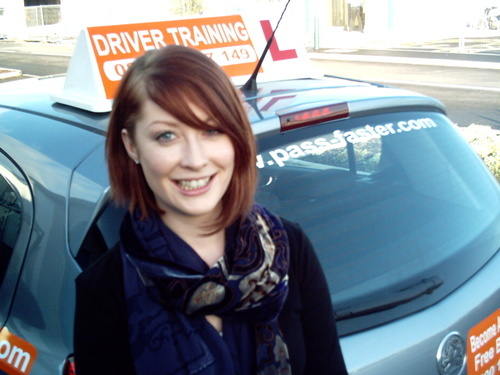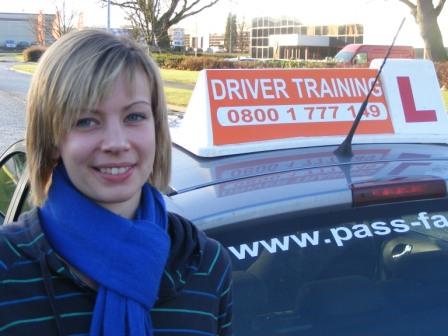 Driving Lessons Welshpool
When you start to learn to drive in welshpool, why not come with Driver Training Ltd? We are a DSA registered driving school, with a high quality reputation for providing value for money driving lessons. We have a range of driving options to allow you to pass your driving test as quickly and as affordably as possible.
If you look at just some of the people on the We passed section who passed first time, you'll understand why so many people make us their first choice for driving schools in welshpool.
For fun and friendly driving lessons in welshpool why not call us today? We have a great range of deals including the first 4 lessons for £50, student discounts and Pre-pay 10 lessons for £180.

Intensive Driving Course Welshpool



For those who do not want to take months and months learning to drive, why not take our intensive driving lessons course Welshpool and you could be ready for your test in as little as 3 weeks!
We also do a Guaranteed pass driving course

Pass Plus Welshpool



For those who have already passed their driving test, why not look at our pass plus driving course. Save a whopping 35% on your car insurance by taking a pass plus course in Welshpool

For driving lessons in and around welshpool, call us Free on 0800 1 777 149
or fill in the form at the bottom of the page.