Pass-Fast.co.uk
PassFast.co.uk, Fastpass courses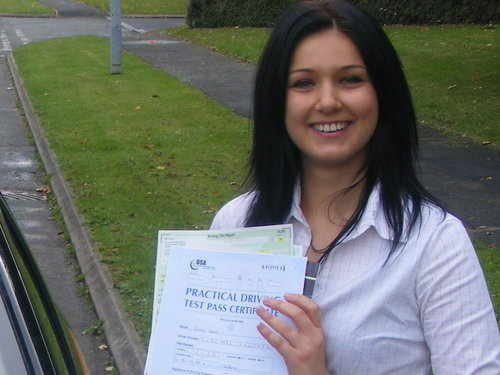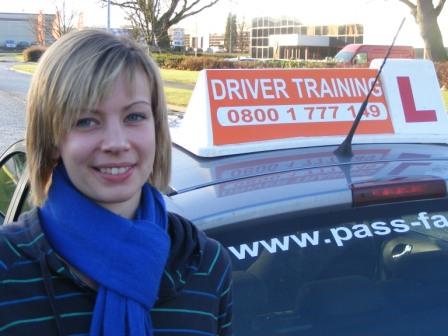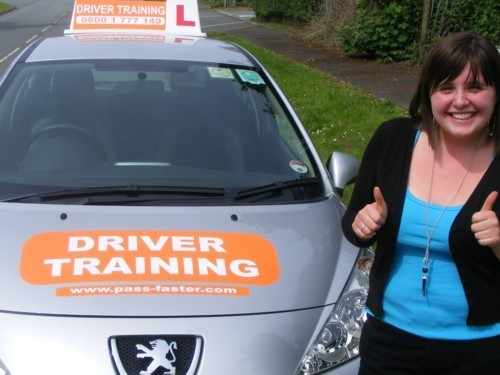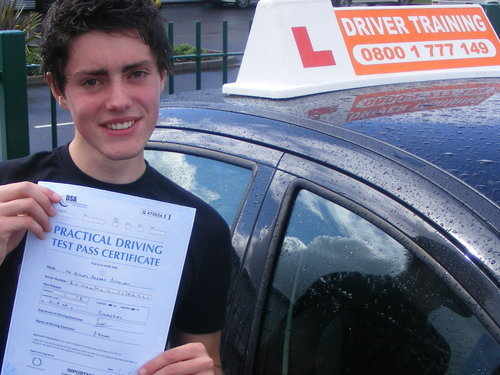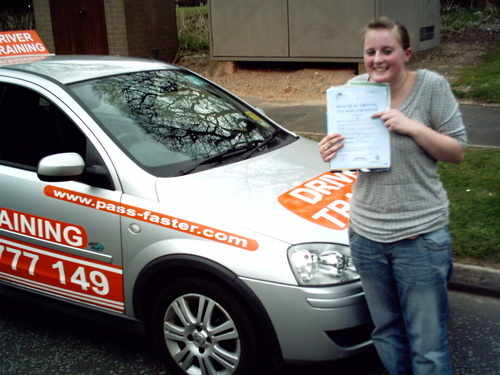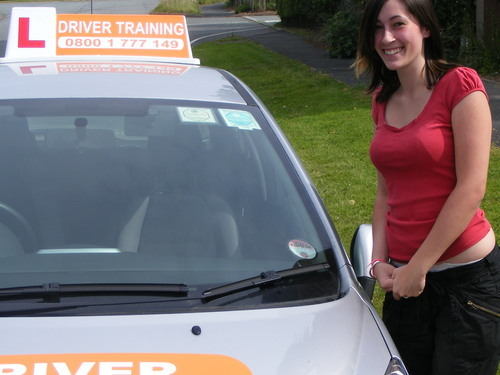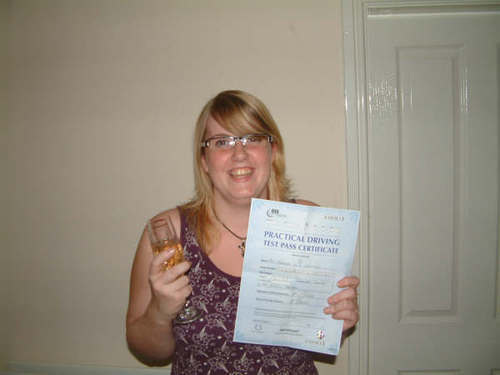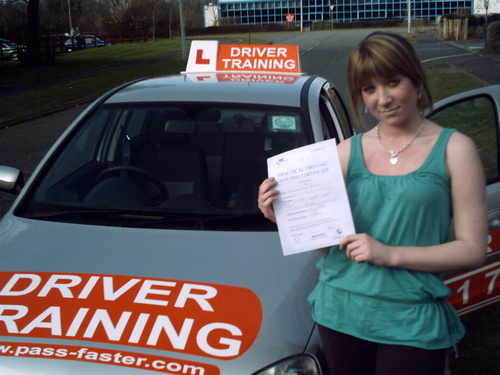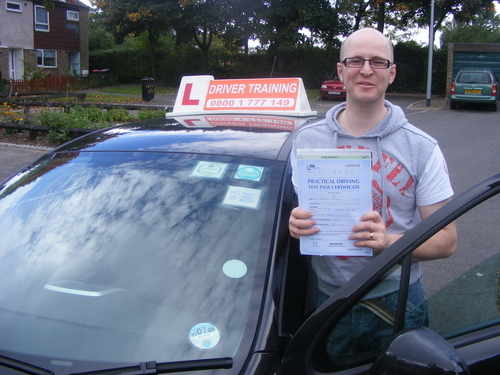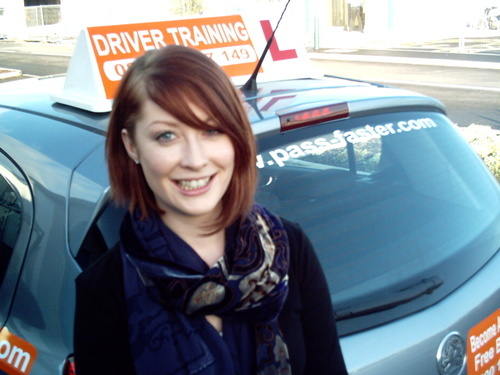 Pass Fast Driving lessons
Driver Training Ltd is a family run national driving school. It is one of the fastest growing Driving Schools in the UK. It has been built on a reputation for High quality tuition and Great value for money driving lessons. Why not look at just a very small selection of those pupils who have passed FIRST time with Driver Training Ltd, your friendly local driving school.

We are members of the Driving Instructors Association, Motor Schools Association, Chamber of Commerce and the Official Register of Driving Instructor Trainers (ORDIT).

For fun and friendly driving lessons why not call us today? We have a great range of deals including the first 4 lessons for £70, student discounts and Pre-pay 10 lessons for £225.
Fast Pass Intensive driving courses
Need a fast pass course? Why not check out the great deals we have on intensive driving lessons?
Take our intensive driving courses and you could be ready for your test in as little as 3 weeks! We also do a Guaranteed pass course

Kerry
"
I passed first time
doing an intensive driving course"

Pass Plus Courses

Save a whopping 35% on your car insurance by taking a pass plus course.
Become a driving instructor
Change your life and start a new career and become a driving instructor . Earn upto £25,000 per year and have a new vehicle every 7 months with Driver Training Ltd.


Driving School Franchise
We are currently in need of more adi or pdi instructors, If you want a low cost franchise, why not call us today?

Driving School
All of our instructors registered with the DSA which means you get the best quality lessons, without paying the earth. We offer a full range of courses from hourly and weekly lessons to Intensive Driving Courses, Pass Plus, Fleet Training and Driving Instructor Training.
We offer student and pre-payment discounts and use the most recent and effective training methods.
As you can see from the small selection on the We Passed page it is our intention to do our best to get you through your test First Time.
We cover all areas of the UK for

driving lessons
so call us FREE NOW on 0800 1 777 149.
Text us on 07807 308 061
e-mail [email protected]