Pass Plus Testimonials
pass plus courses in telford, shrewsbury, wolverhampton, walsall cannock, sutton coldfield, solihull, edgbaston, birmingham, stafford, oswestry, welshpool


WE DID PASS PLUS
These are just a very small percentage of people who do Pass Plus each week, Why not join them and increase your driving skills?
Call FREE 0800 1 777 149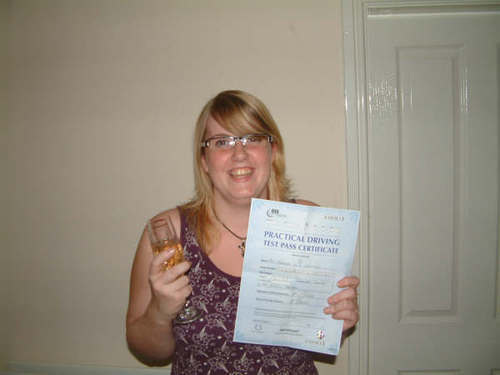 Hazel
- I did Pass plus with Chris and it was a great day, we travelled by motorway to the nearest huge city, the radio was on, it was a sunny day and it felt just like a day out in the car. It was brilliant and i learnt a lot of stuff, some of which my dad didn't know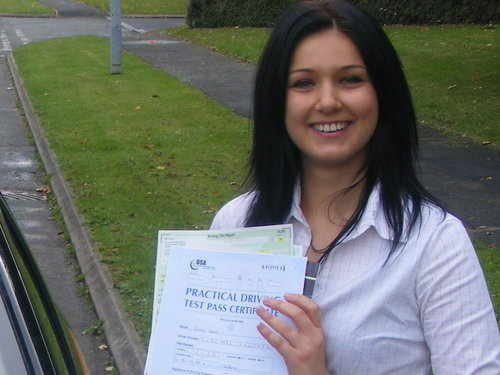 Diana
- After doing my test i couldn't wait to do Pass Plus, I was amazed when i was told I could choose whether to go north or south on the motorway. I decided to head towards London and we did the M6 and M1 and followed the country lanes on the way back. I loved it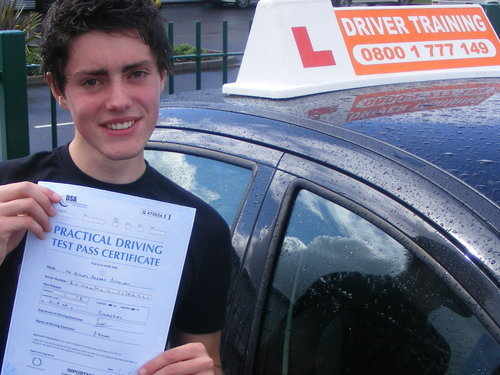 Ash
- My initial reason for doing it was to reduce my insurance. I needed that 35% off! However when i was doing it, it was great we did lots of cool stuff and did a bit of sight seeing! Just wish i'd brought my cd's so we could have had some really cool tunes on as well!! Would really recommend it to anyone!