Driving Lessons With Driver Training Ltd
Are you ready to embark on driving lessons for an exciting journey towards becoming a confident and skilled driver? Look no further than Driver Training Ltd Driving School, your trusted partner in providing comprehensive driving lessons tailored to meet your needs.
Automatic and Manual Driving lessons £40 per hour
Our experienced and certified instructors are dedicated to ensuring that you receive the highest quality of driver education. Whether you're a beginner eager to obtain your driver's license or someone looking to brush up on your driving skills, our lessons cater to all levels of experience.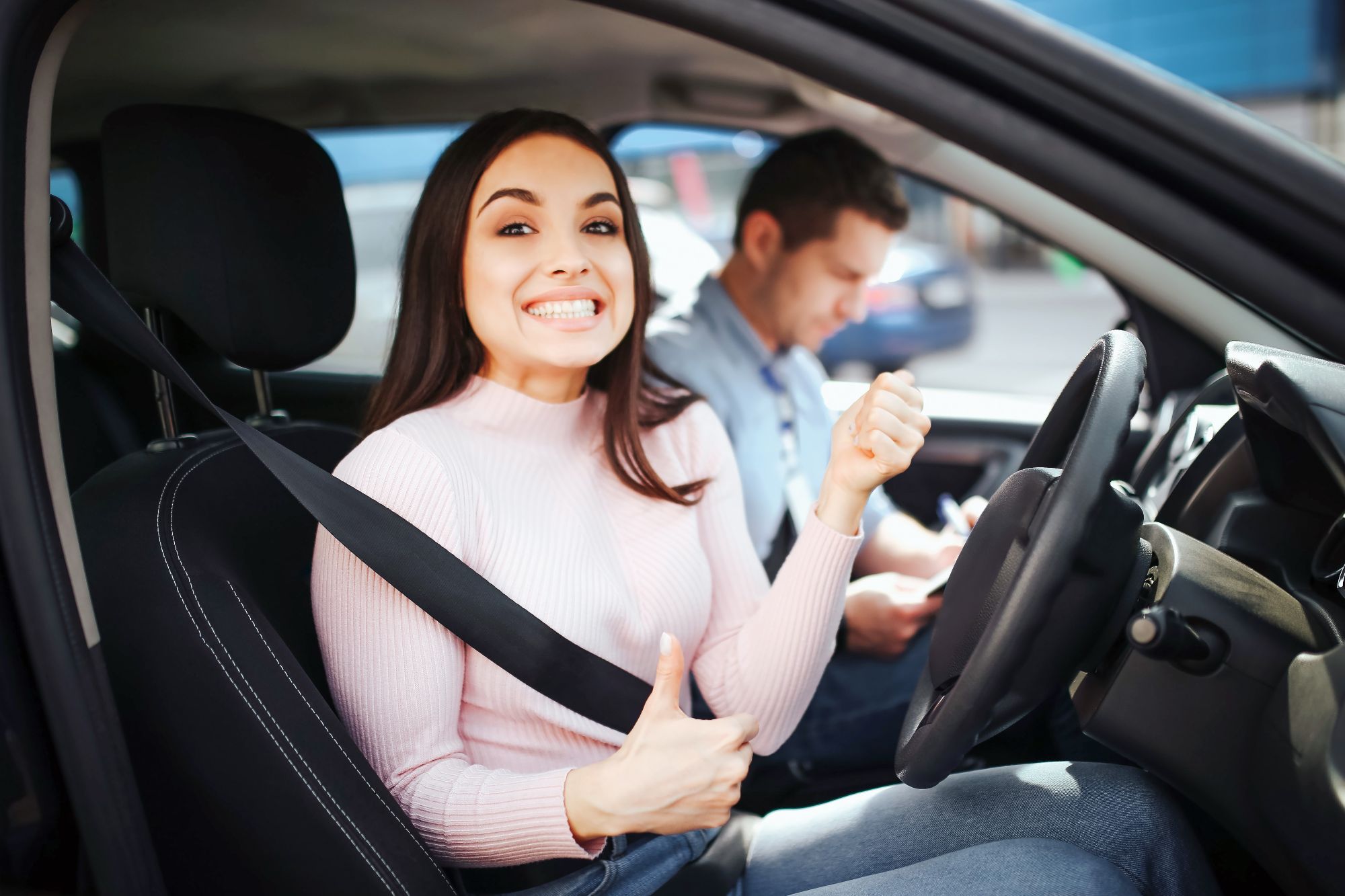 Male and Female Driving Instructors
At Driver Training Ltd Driving School, safety is our top priority. We understand the importance of instilling safe driving habits right from the start. Our structured curriculum covers essential driving techniques, traffic rules and regulations, defensive driving strategies, and much more. With a focus on anticipation, hazard perception, and responsible decision-making, we equip our students with the tools they need to navigate any road situation confidently.
We believe in providing a supportive and encouraging learning environment. Our patient and friendly instructors will guide you through every step of the learning process, ensuring you feel comfortable behind the wheel. Whether you prefer one-on-one lessons or group sessions, we offer flexible scheduling options to accommodate your busy lifestyle.
Why Choose Driver Training Ltd?
Why choose Driver Training Ltd Driving School?
Experienced and certified instructors
Comprehensive curriculum tailored to your needs
Emphasis on safety and responsible driving
Flexible scheduling options
Supportive and encouraging learning environment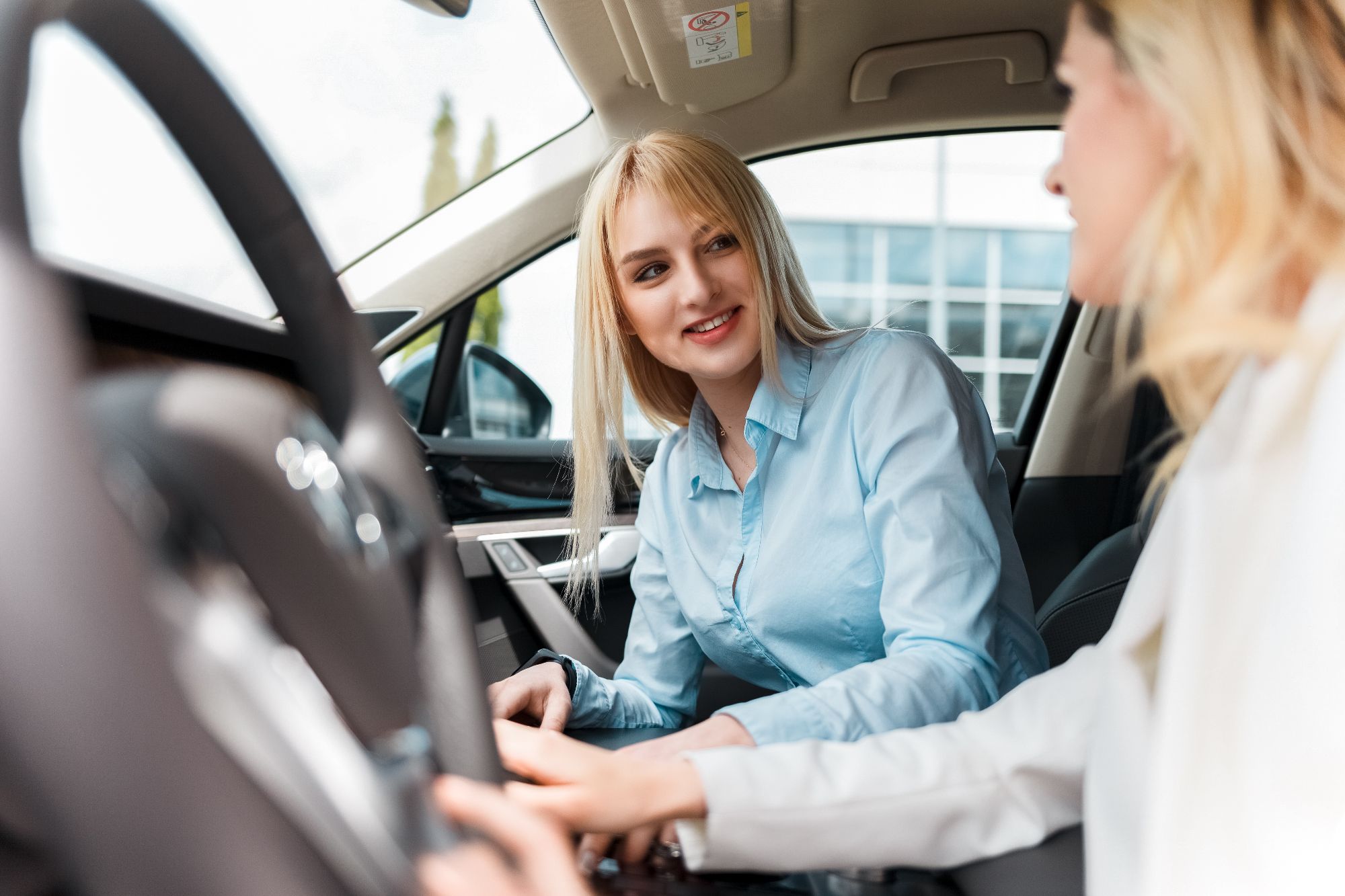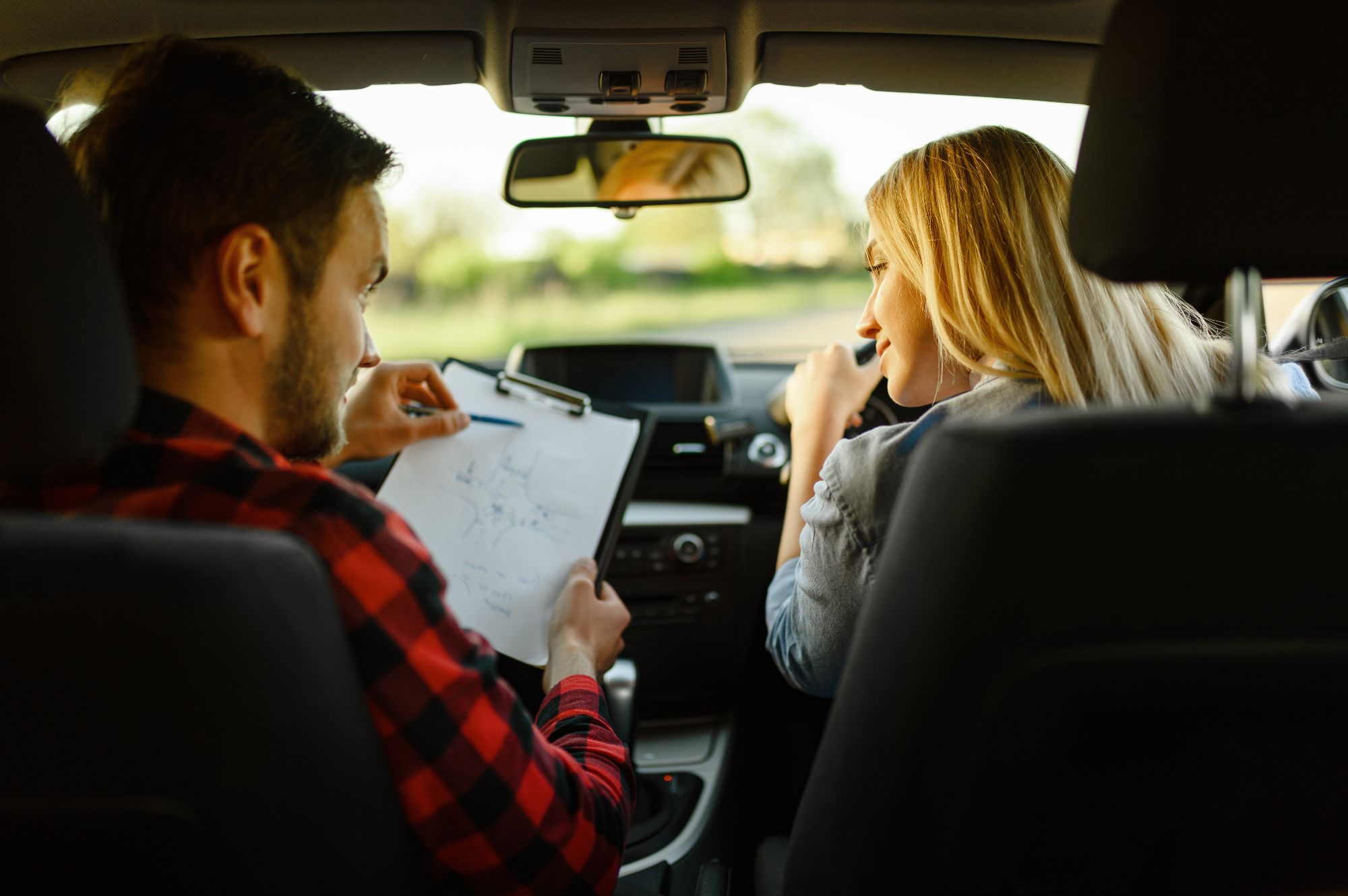 Manual and Automatic Driving Lessons
Ready to take the driver's seat? Contact us today to book your driving lessons and embark on an exciting journey towards becoming a skilled and responsible driver. Don't wait, start your driving adventure with Driver Training Ltd Driving School now!
Intensive Driving Courses
If you don't want to spend months learning to drive - why not take an intensive driving course?
These driving courses can be done in one or two weeks to fit in with your schedule or any holidays from work
Please complete the form below and click the Send button to get in touch with us.
Thank you for submitting the contact form.