Get the Most Out of Private Driving Practice with Learner Drivers
Welcome to our guide on maximizing the effectiveness of private driving practice with learner drivers.
Whether you're a parent, guardian, or friend assisting a new driver, this guide will provide you with invaluable tips and techniques to ensure safe, productive, and confidence-boosting practice sessions.
Why Private Driving Practice Matters: Private driving practice plays a crucial role in helping learner drivers develop their skills and confidence on the road. While formal driving lessons are important, supplementing them with consistent private practice can accelerate the learning process and create well-rounded drivers.
DONT FORGET THE L PLATES!!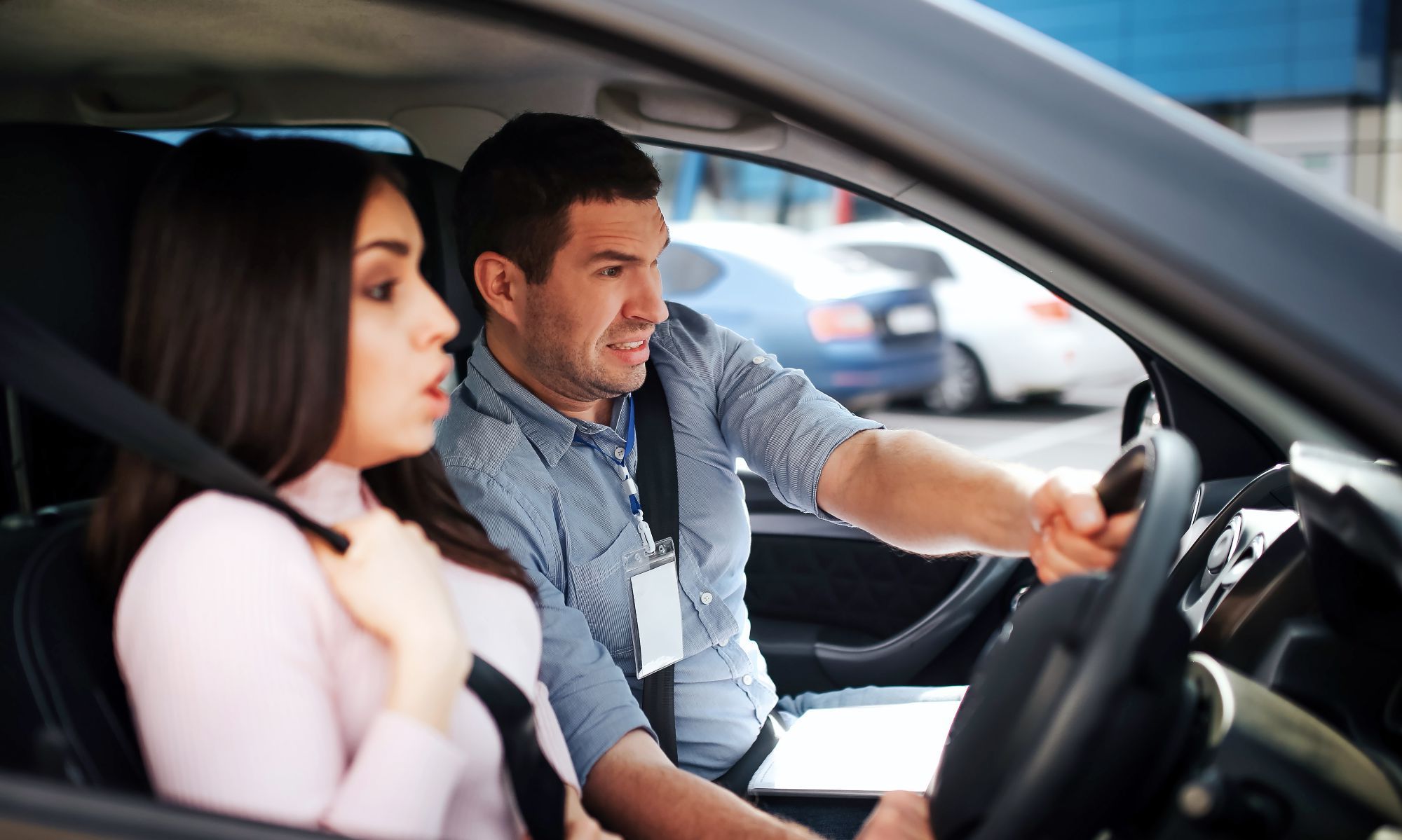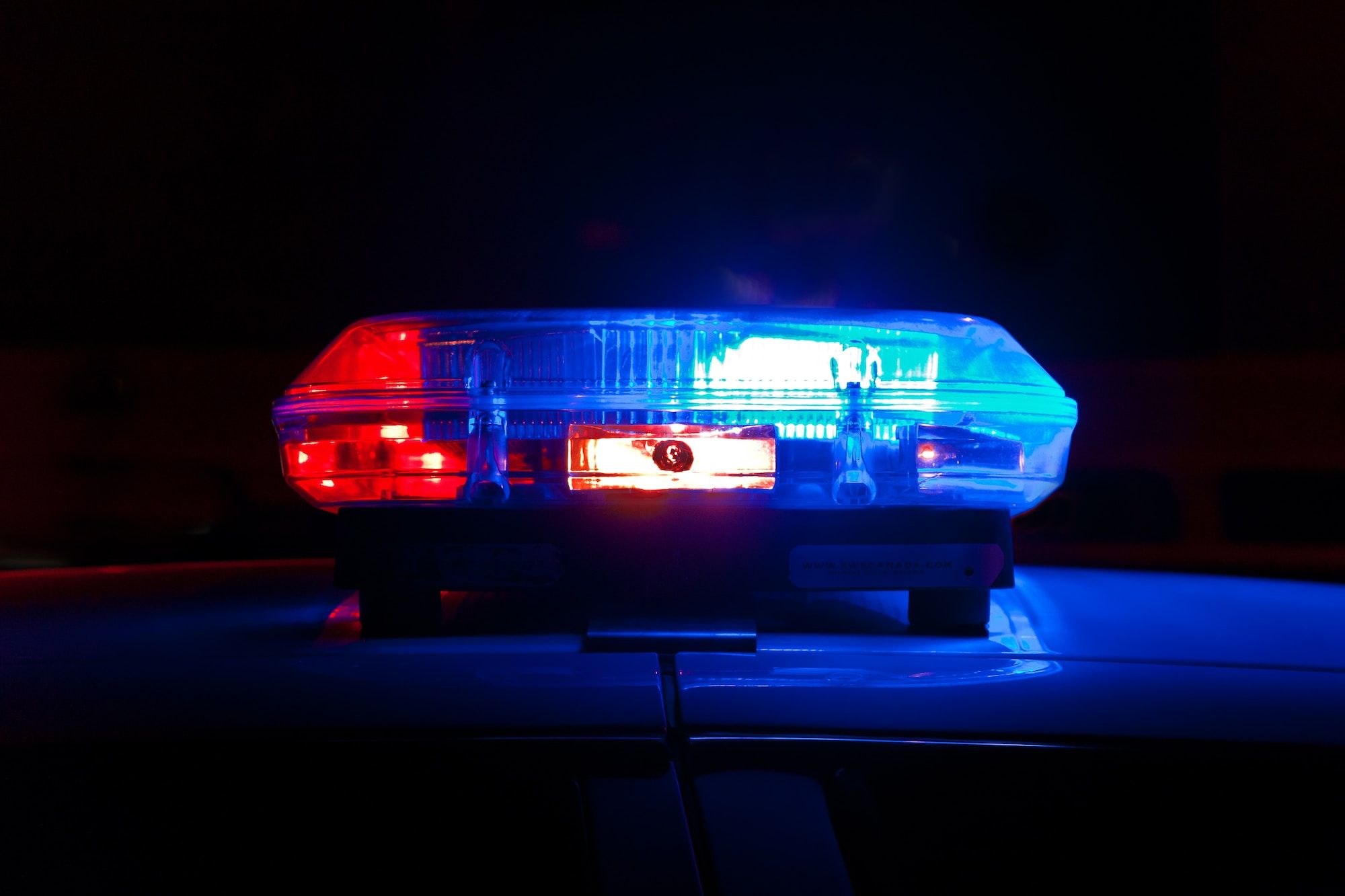 Practising with family or friends - Legal Requirements
Practising with family or friends
You can practise driving with family or friends. Anyone you practise your driving with (without paying them) must:
be over 21
be qualified to drive the type of vehicle you want to learn in, for example they must have a manual car licence if they're supervising you in a manual car
have had their full driving licence for 3 years (from the UK, the EU, Switzerland, Norway, Iceland or Liechtenstein)
You can be fined up to £1,000 and get up to 6 penalty points on your provisional licence if you drive without the right supervision.
It's illegal for:
your friend or family member to use a mobile phone while supervising you
you to drive on the motorway when practising with family or friends
Insurance for private driving practice

You need your own insurance as a learner driver if you're practising in a car you own. Your family member or friend will usually be covered on this.
If you're practising in someone else's car, you need to either:
make sure you're covered by the car owner's insurance policy as a learner driver
take out your own insurance policy that covers you driving in the car as a learner driver
Some insurance companies require the person supervising you to be over 25 years old.
You can get an unlimited fine, be banned from driving and get up to 8 penalty points for driving without insurance.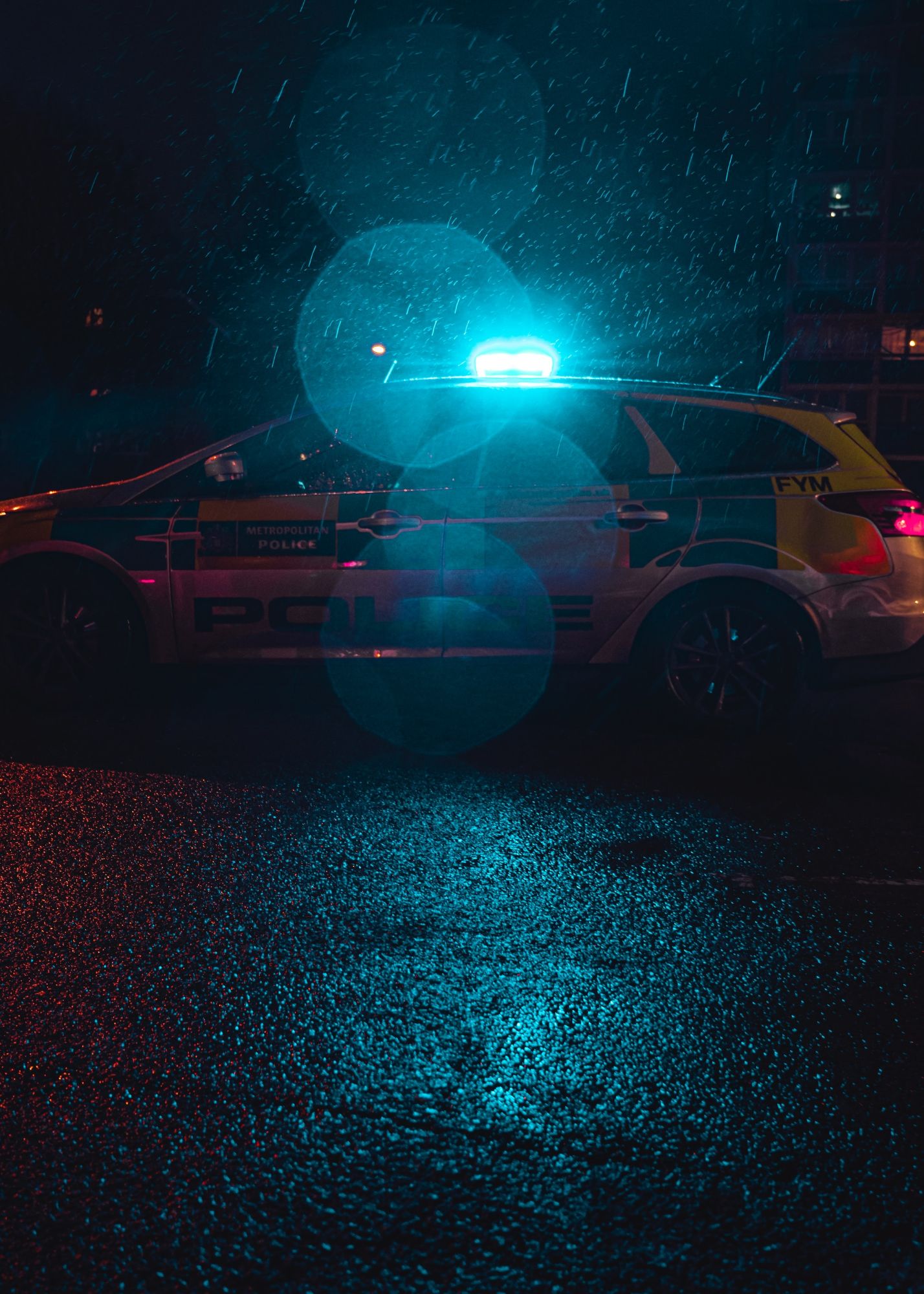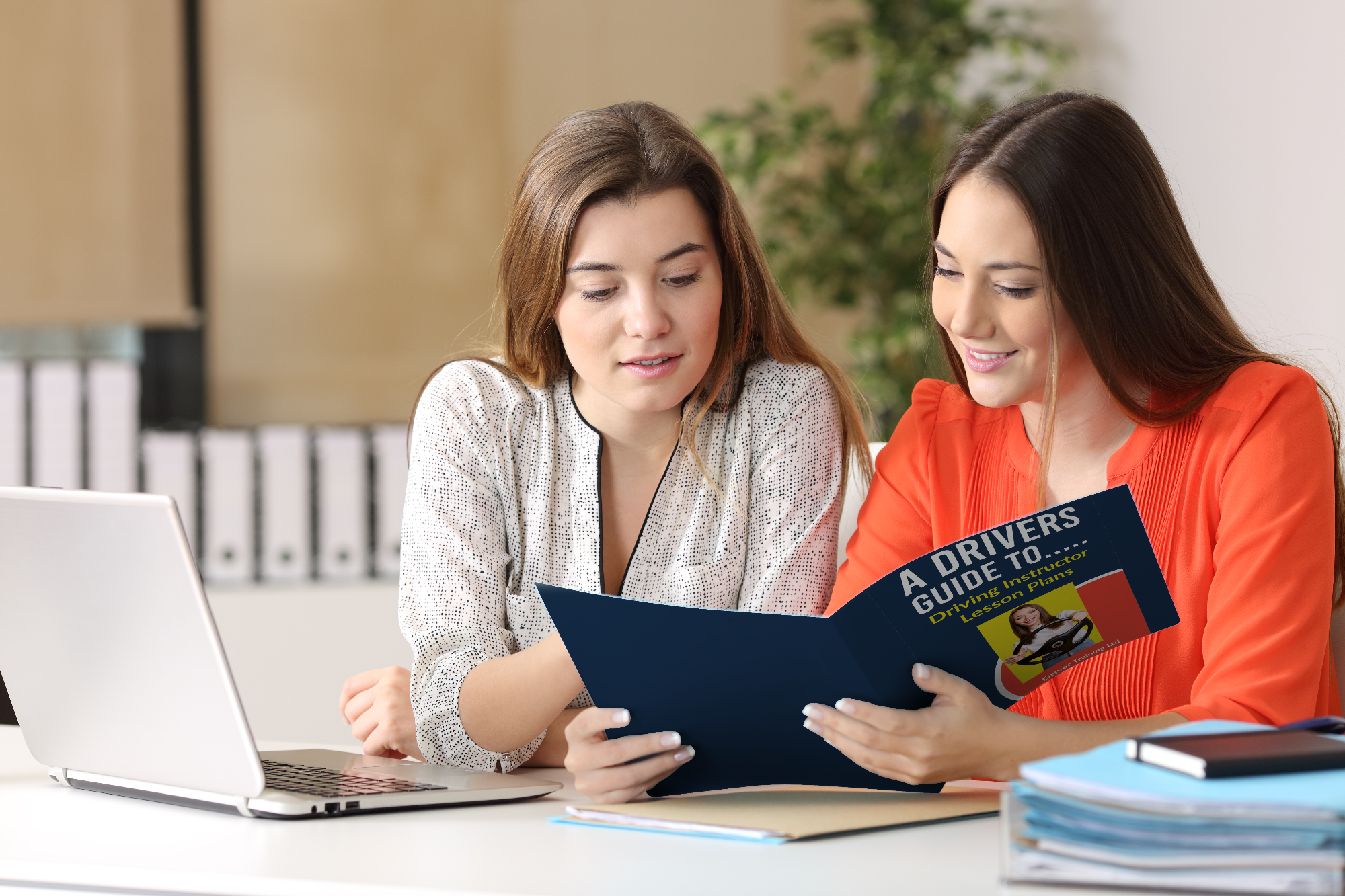 Create A Structured Lesson
Create a Structured Practice Plan:
Design a structured practice plan that covers what the learner driver needs to work on
Ask to see the driving instructors notes that they give to learners, to show them what they need to improve on.
Begin with whatever is written down

Gradually progress to busier roads, and eventually dual carriageways.
Structured practice ensures gradual skill development and builds confidence.
Select the Right Partner: When seeking assistance, approach a family member or friend who is comfortable and patient with teaching.
Avoid enlisting the help of nervous individuals, as their unease might hinder your progress.
Emphasize Defensive Driving: Teach learner drivers the importance of defensive driving techniques, such as maintaining a safe following distance, scanning for potential hazards, and anticipating the actions of other drivers.
Instilling these habits early promotes a safer and more aware driving style.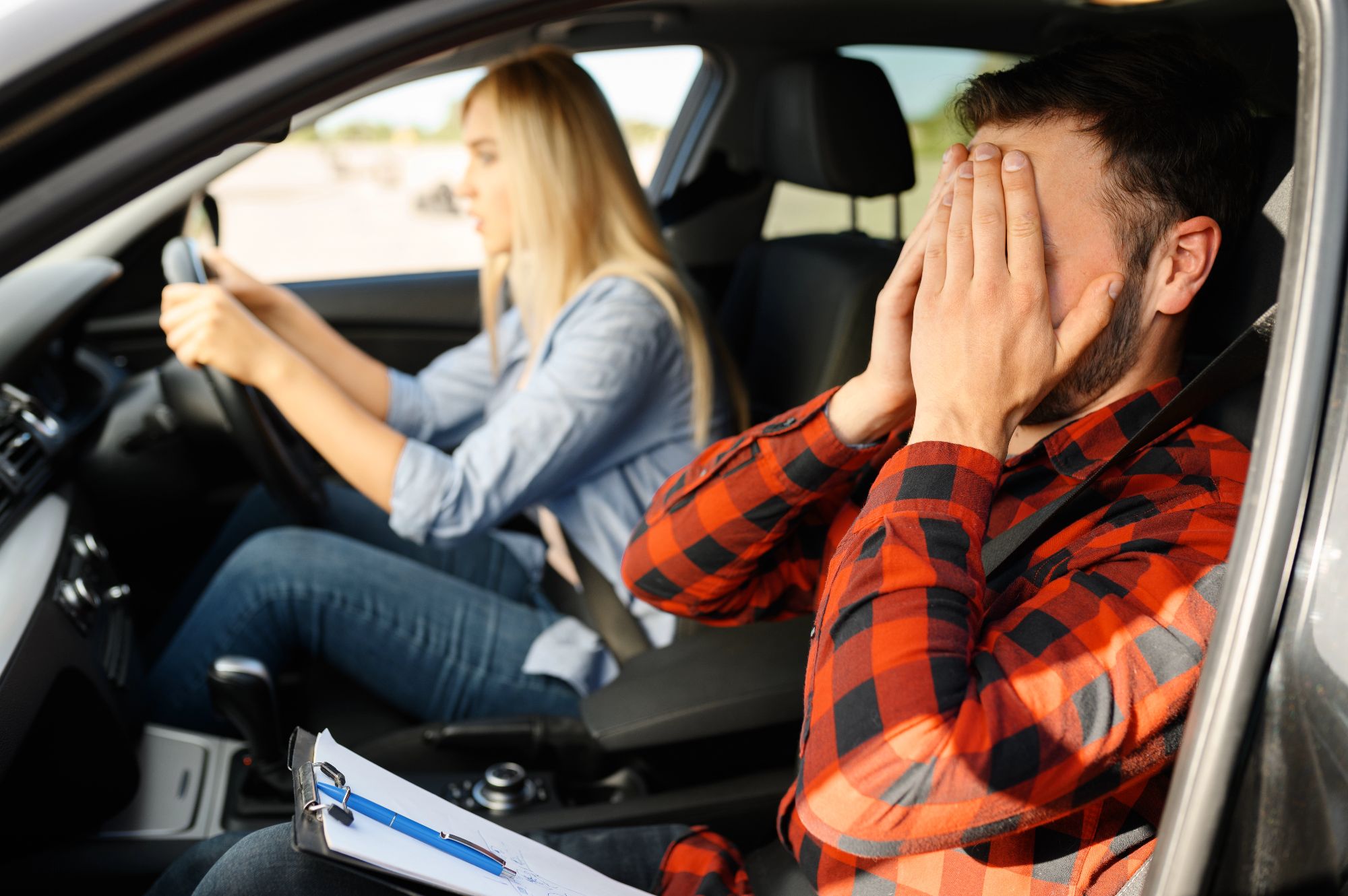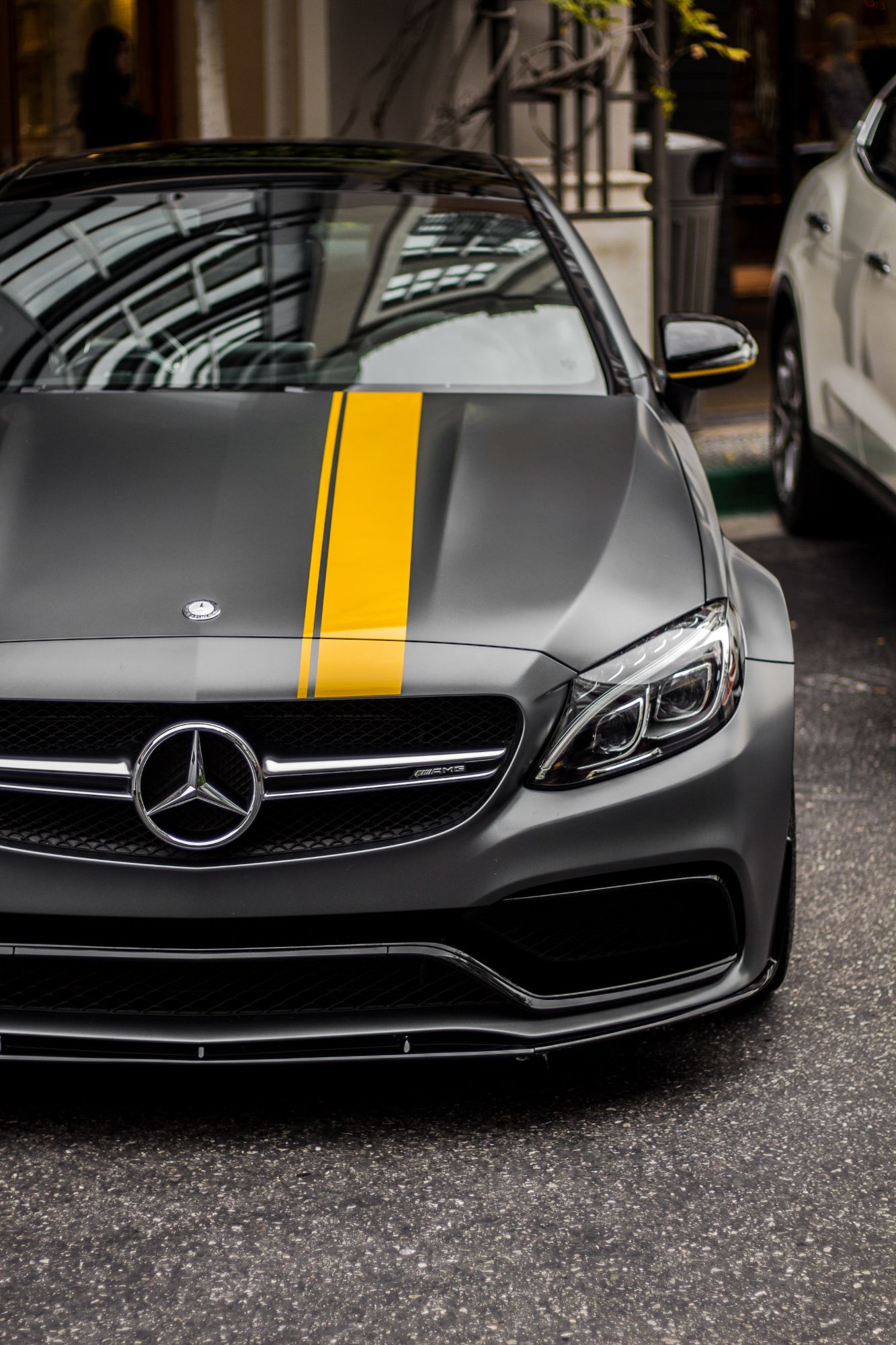 Familiarize Yourself with Your Vehicle: Before hitting the road, take time to become well-acquainted with your car's controls.
Spend a quiet moment getting a sense of the clutch, brakes, and other vital functions.
Master the operation of lights, signals, and wipers to ensure you're fully in control.
Gradual Progression: Begin with short drives lasting around 20 minutes, gradually extending the duration as your confidence grows. This step-by-step approach helps you build competence without becoming overwhelmed.
Utilize the MSPSL System: Employ the MSPSL (Mirrors, Signal, Position, Speed, Look) system consistently during your practice sessions.

By adhering to this approach, you'll cultivate driving habits that will serve you well throughout your life.

Minimize Distractions: Maintain a focused environment within the vehicle.

Avoid overcrowding the car with family members, as unsolicited advice can be counterproductive. Concentration is key to refining your driving abilities.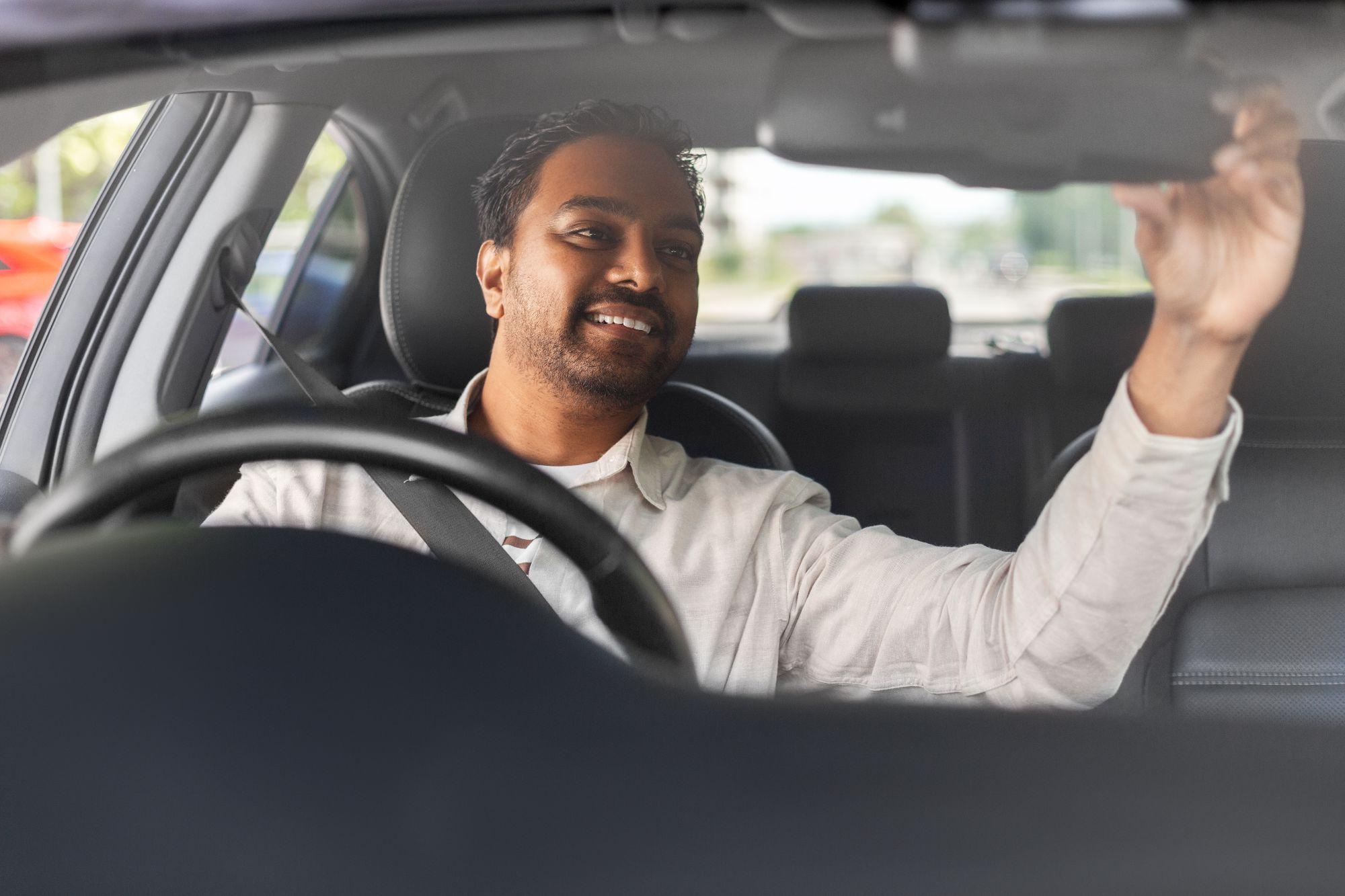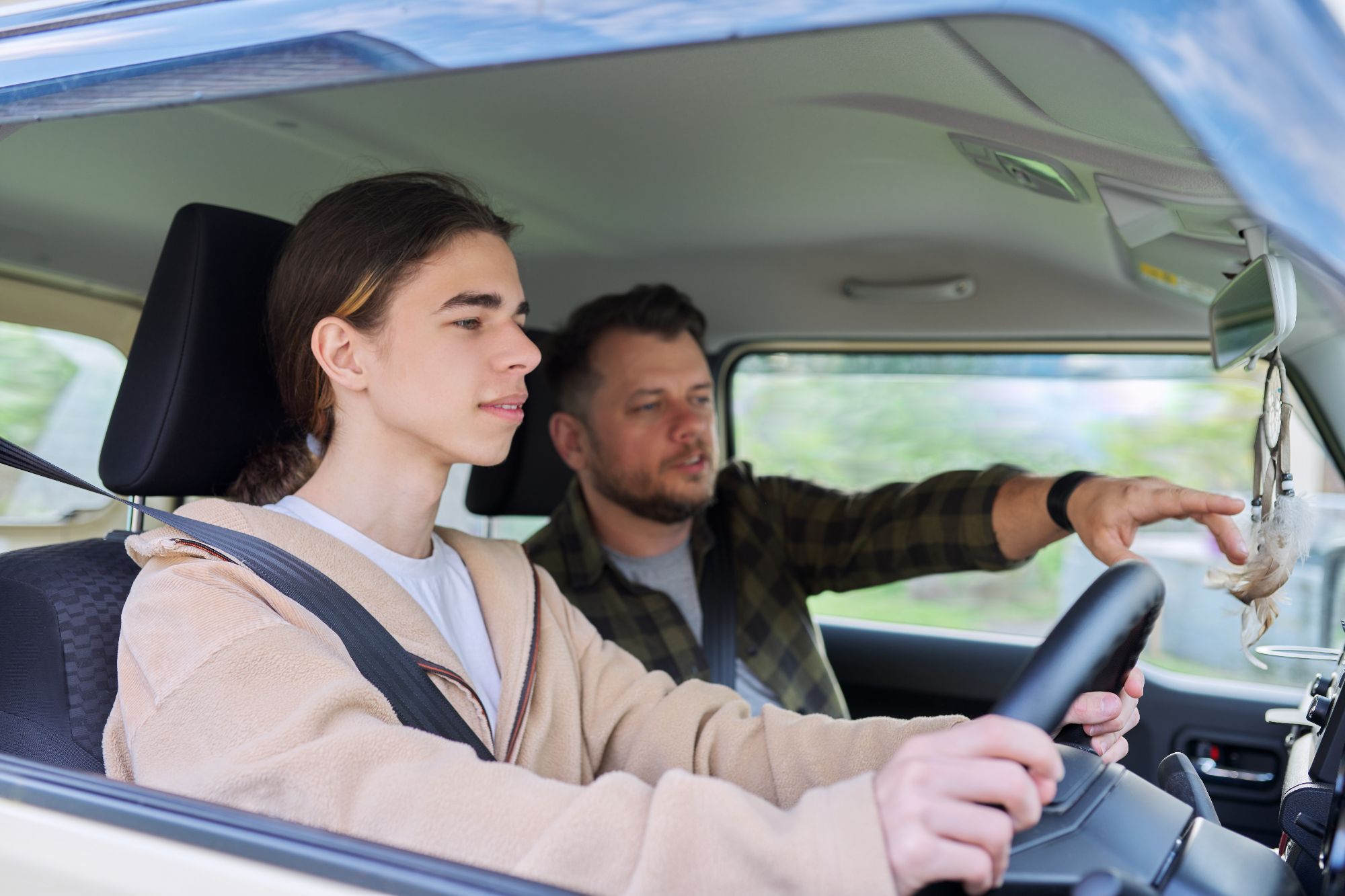 What Gets Said In The Car - Stays In The Car
Remember the person with you is not a driving instructor!

Handle Conflict Constructively: Driving situations can occasionally induce stress.

If tensions rise, refrain from engaging in arguments. Instead, find a safe spot to halt and communicate openly to resolve any issues.

Document Your Progress: After each practice drive, document your experience in the Private Practice Log.

Take note of both successes and areas that require improvement.
Regularly reviewing your log will help track your advancements effectively.
Please complete the form below and click the Send button to get in touch with us.
Thank you for submitting the contact form.