MSPSL or even better MSPSGL - Safe driving is an essential skill that requires constant attention, awareness, and adherence to best practices.
One effective method to ensure safe driving is by following a structured routine that helps drivers make informed decisions on the road.
One such routine is the MSPSGL routine, which stands for Mirrors, Signal, Position, Speed, Gears, and Look. In this article, we'll delve into each step of the MSPSGL routine and explore how it can significantly enhance your driving skills while keeping you and others safe.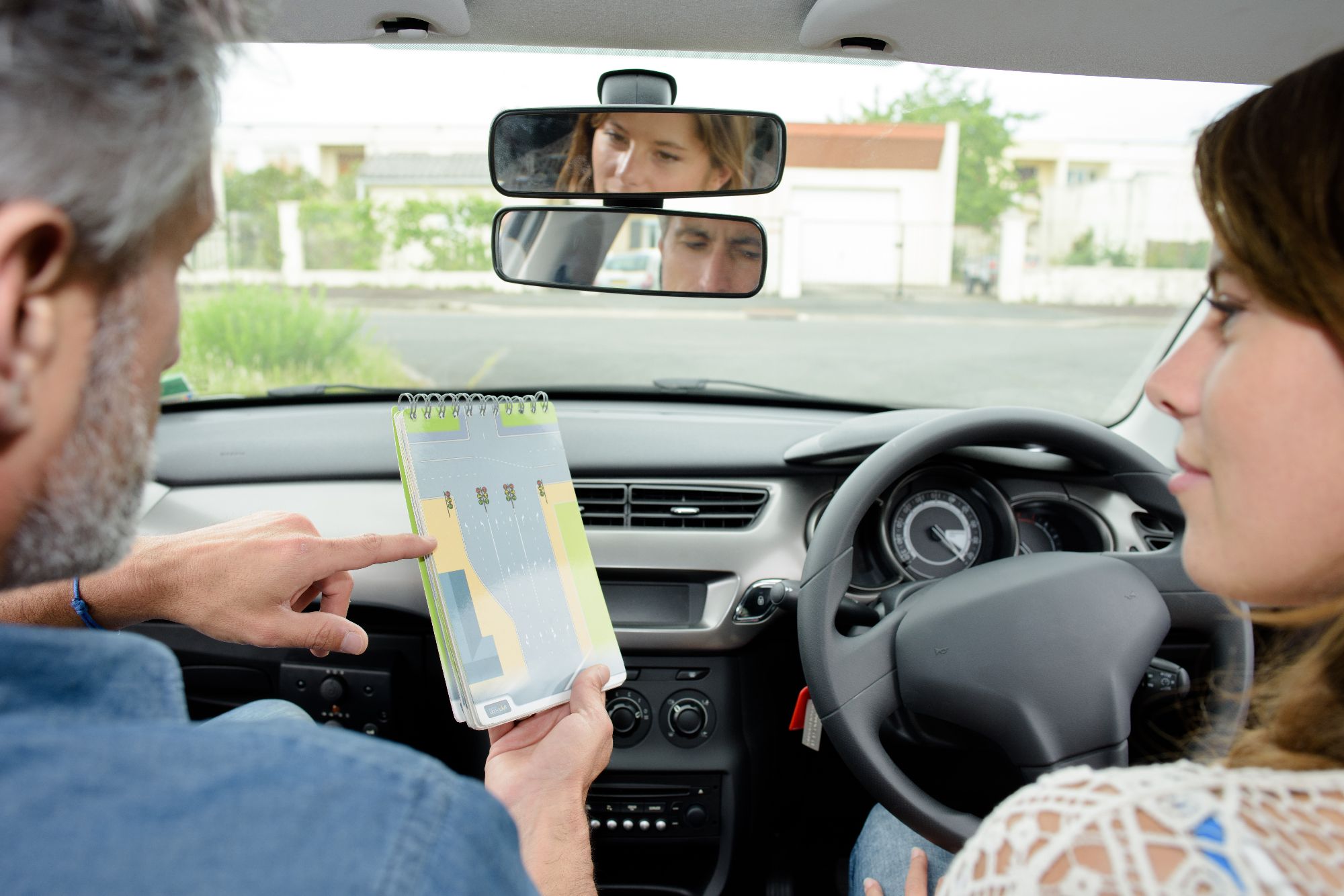 Mirrors
Mirrors are your eyes on the road. They provide crucial information about your surroundings, potential hazards, and the actions of other road users. Before you start driving, adjust all your mirrors to ensure you have a clear view of the areas around your vehicle. Throughout your journey, consistently check your mirrors every few seconds, paying particular attention to the rearview and side mirrors. This habit keeps you informed about vehicles approaching from behind, adjacent lanes, and any potential blind spots.
Signal
Signaling your intentions is a fundamental aspect of safe driving. Indicating your intentions early gives other road users time to react and adjust their driving accordingly. Whether you're changing lanes, making a turn, or merging onto a highway, always use your indicators in advance. This simple action promotes smoother traffic flow and minimizes the risk of accidents caused by sudden maneuvers.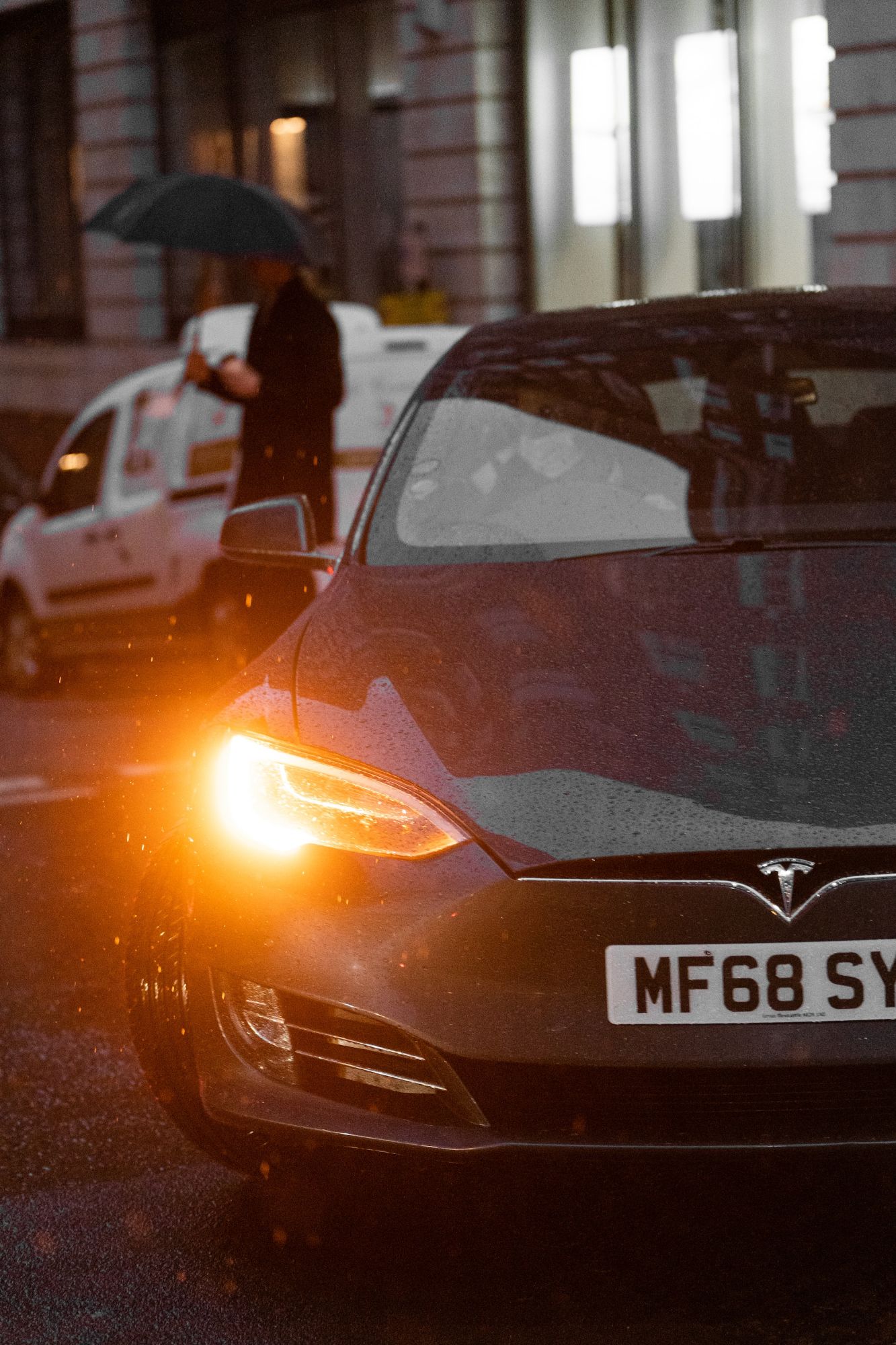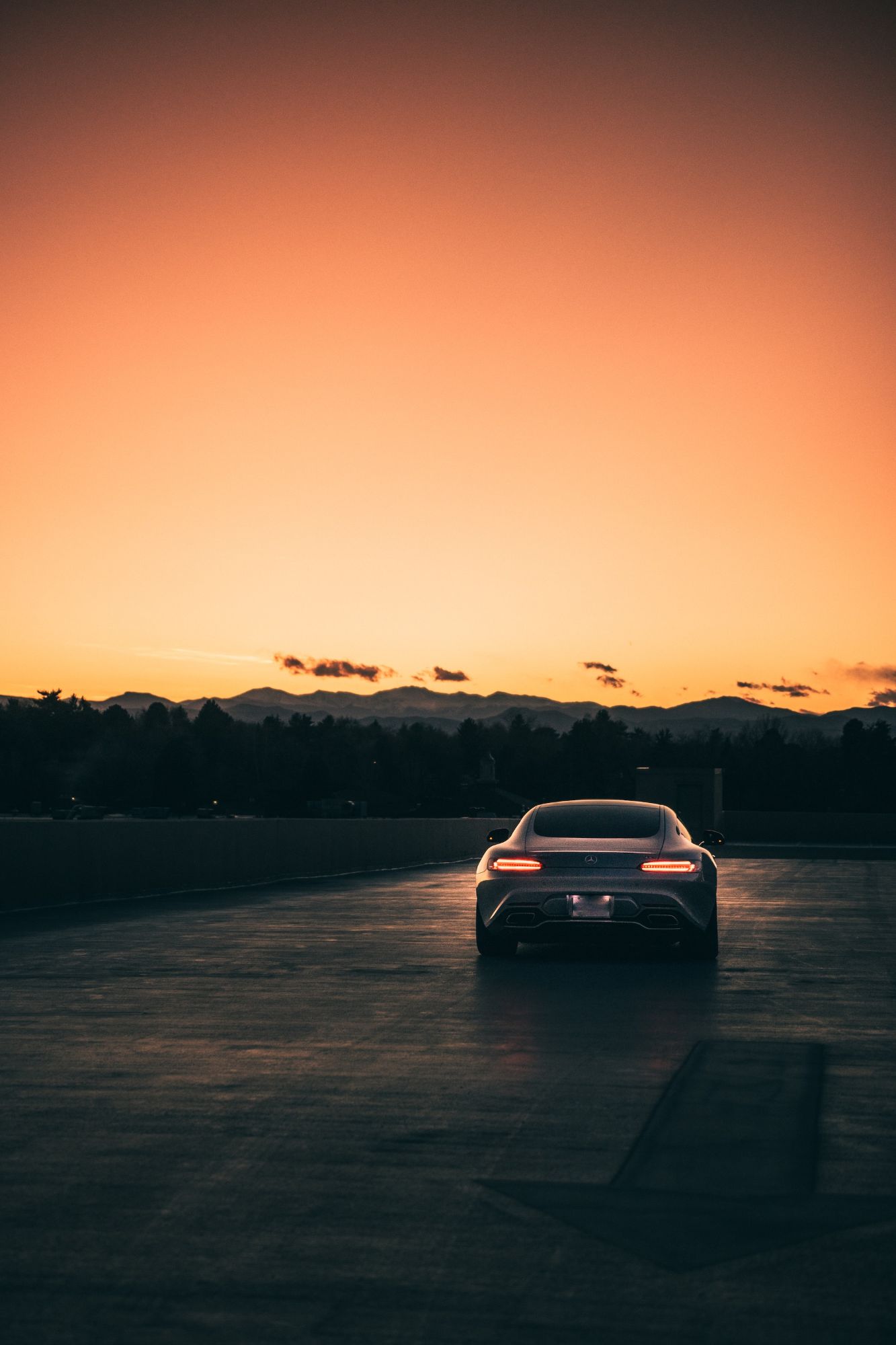 Position
Proper positioning on the road is essential for maintaining a safe distance from other vehicles and obstacles. Stay centered in your lane, and avoid drifting too close to the shoulder or the center line. Maintain a safe following distance behind the vehicle in front of you, providing ample reaction time in case of sudden braking or unexpected incidents. Positioning is also vital when approaching intersections, ensuring that you're in the correct lane for your intended direction.
Speed
Adhering to the speed limit is not only a legal obligation but also a key factor in road safety. Adjust your speed according to the road conditions, visibility, and traffic flow. Avoid exceeding the speed limit, especially in adverse weather conditions, heavy traffic, or areas with pedestrians. Adapting your speed appropriately helps you maintain control of your vehicle and react promptly to unexpected situations.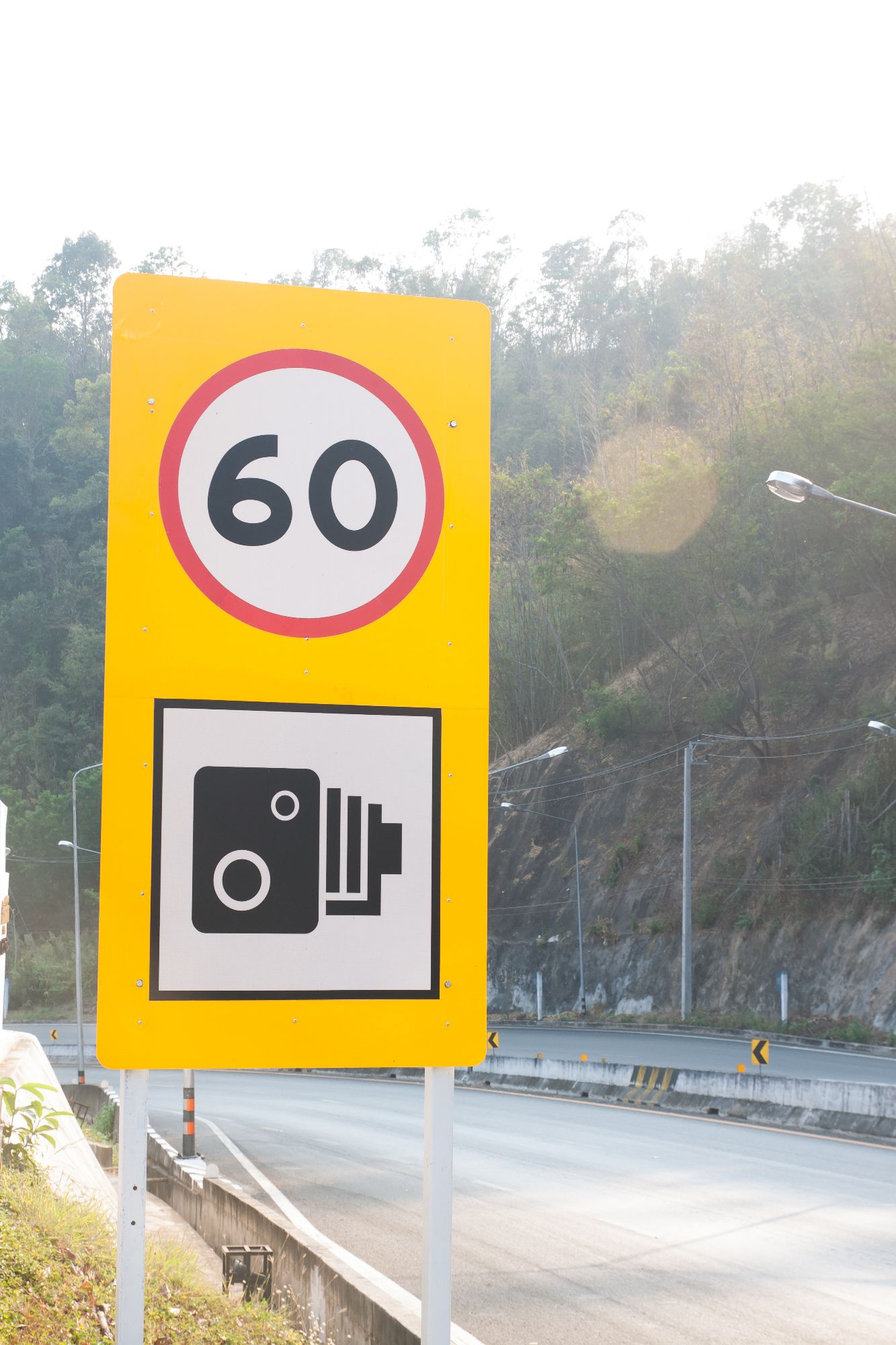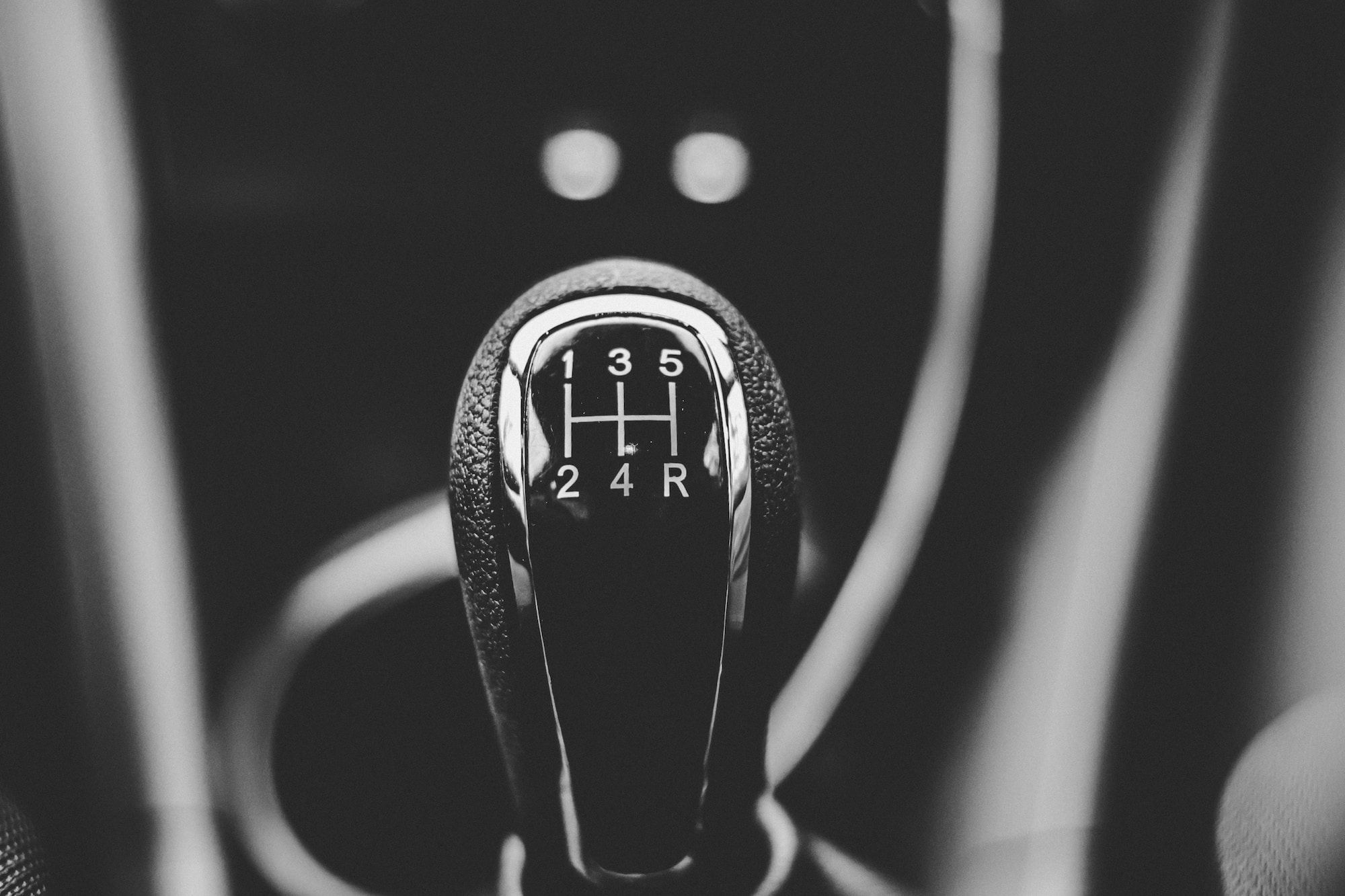 Gears
For drivers of manual transmission vehicles, gear selection plays a significant role in smooth and safe driving. Changing gear at the right moments ensures your engine can provide the necessary power without straining or losing control. Avoid riding the clutch and make gear changes seamlessly to prevent abrupt jolts or stalls that could compromise your safety and the safety of others on the road.
Look
Maintaining a continuous and vigilant scan of your surroundings is perhaps the most critical step in the MSPSGL routine.
Always look ahead to anticipate changes in traffic flow, road conditions, and potential hazards.
Regularly check your blind spots by turning your head to ensure you're aware of any vehicles or obstacles that might not be visible in your mirrors.
Additionally, use your peripheral vision to monitor the movements of nearby vehicles while keeping your focus primarily on the road ahead.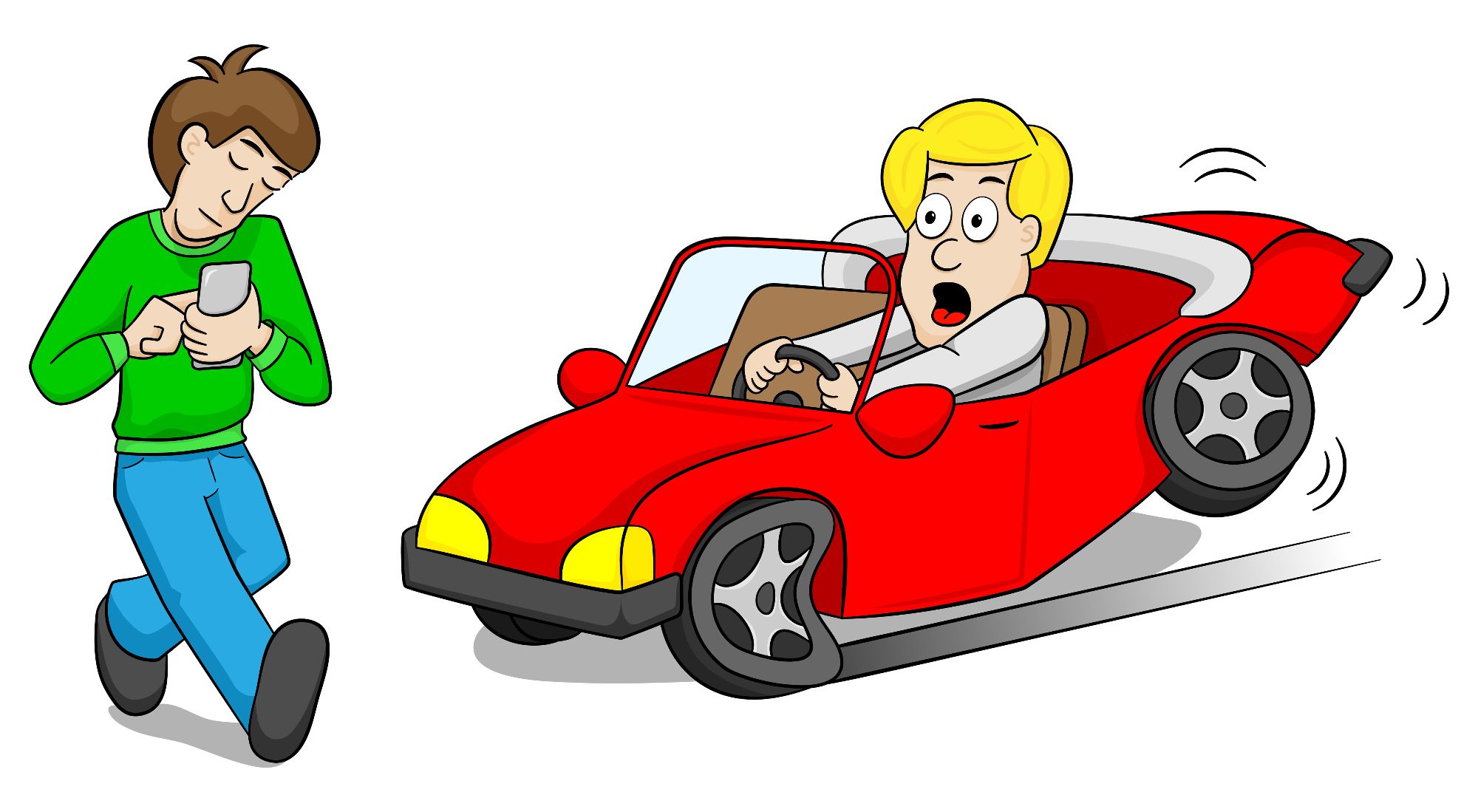 The MSPSGL routine is a powerful tool that helps drivers prioritize safety, awareness, and responsibility on the road.
By integrating these steps into your driving habits, you'll be better equipped to make informed decisions, prevent accidents, and navigate various driving situations confidently.
Remember that safe driving is a continuous commitment, and the MSPSGL routine can contribute significantly to your journey towards becoming a skilled and responsible driver.
Please complete the form below and click the Send button to get in touch with us.
Thank you for submitting the contact form.