Driving Lessons Pupils Record Book
DRIVING LESSONS PUPIL RECORD BOOK

Allows both you and the student to keep an accurate record of their progress
Driving Lessons Progress Report Planner & Appointment Card for Driving Schools
The best Driving Lessons Progress Report Planner & Appointment Card for Driving School.
A5 160 gsm thick = Comes as a pack of 10

Numbered system to show progress
5 pages of Notes to highlight what needs working
Ideal for student planning and organising driving lessons.
GET YOURS FROM OUR EBAY STORE
GET YOURS FROM OUR AMAZON STORE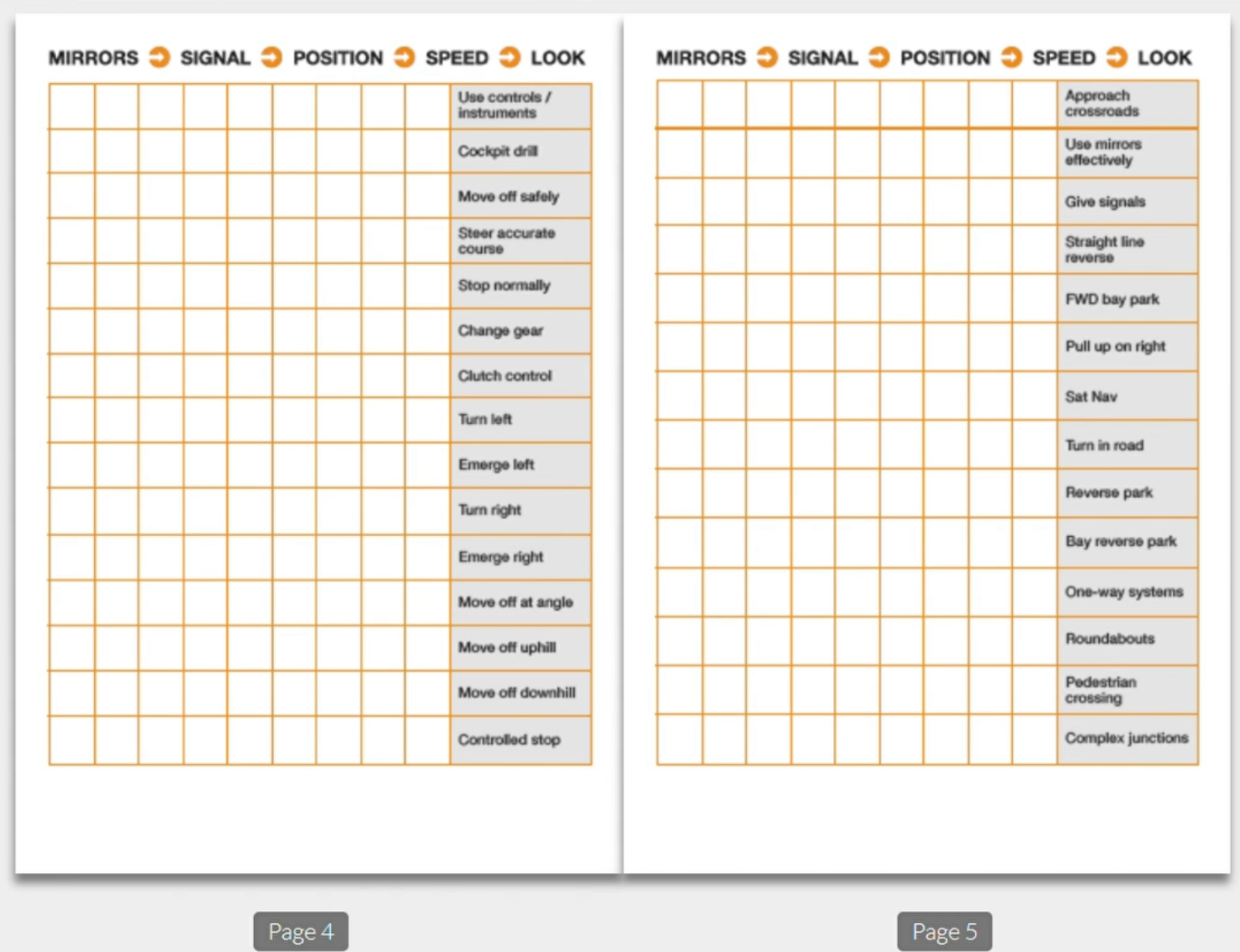 Driving Lessons Pupils Progress Book
Driving Lessons Pupils Progress Book
Keep a track of your driving lessons with a progress report that helps you achieve all the necessary driving skills as set out by the DVSA (Driving Vehicle Standards Agency).
Being organised helps students learn better and at their pace helping to improve the chances of exam test success.
Appointment Card lets you keep a record of the dates you have lessons booked with your instructor.
Contains All the manoeuvres for the driving test
Independent Driving - Signs and Sat Nav
Please complete the form below and click the Send button to get in touch with us.
Thank you for submitting the contact form.